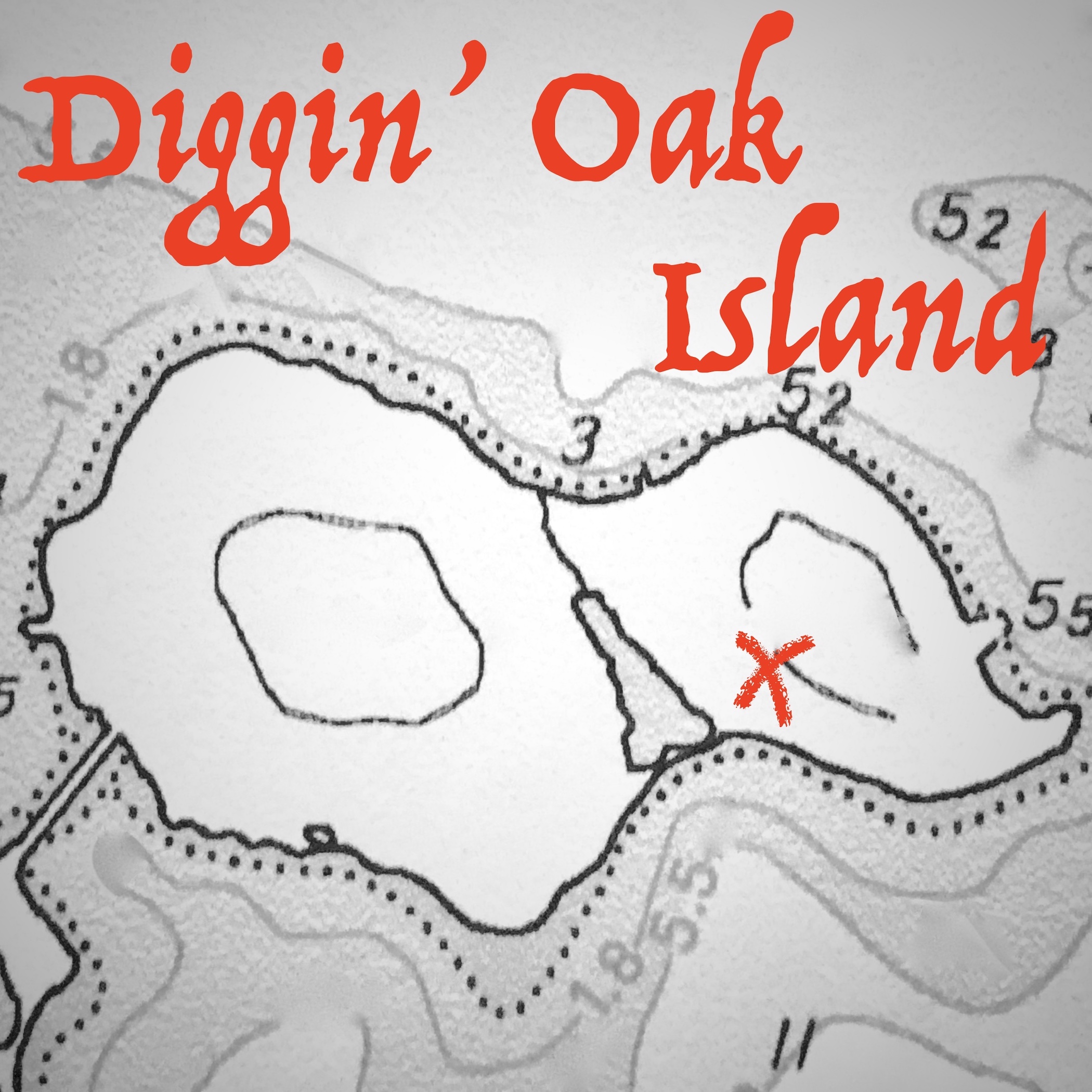 Dave talks about Season 9 Episode 4 of the Curse of Oak Island called "Spoils Alert". Topics include carved stones, volcanic islands and lots of gold. 
Please consider becoming a patron of the show. Go to www.patreon.com/digginoakisland to learn more.
If you have any questions or comments, please email Dave at DigginOakIsland@gmail.com.